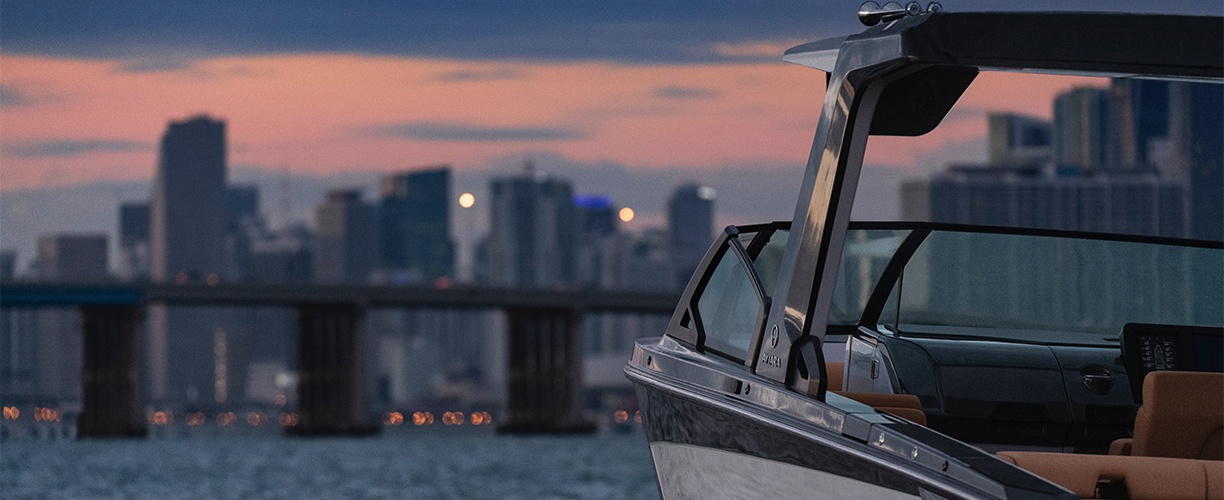 Chesapeake Aviara Demo Event
Jun. 15, 2019
Tour and test drive the Aviara AV32 Saturday, June 15. Enjoy refreshments and light fare, explore the boat—and experience in-person how Progressive Style, Elevated Control, Modern Comfort and Quality Details come to life on the water.
Chesapeake Aviara Demo Event
Where: Marine Max Baltimore, 1800 S Clinton St, Baltimore, MD, 21224
When: June 15, 2019 from 10 a.m. – 5 p.m.