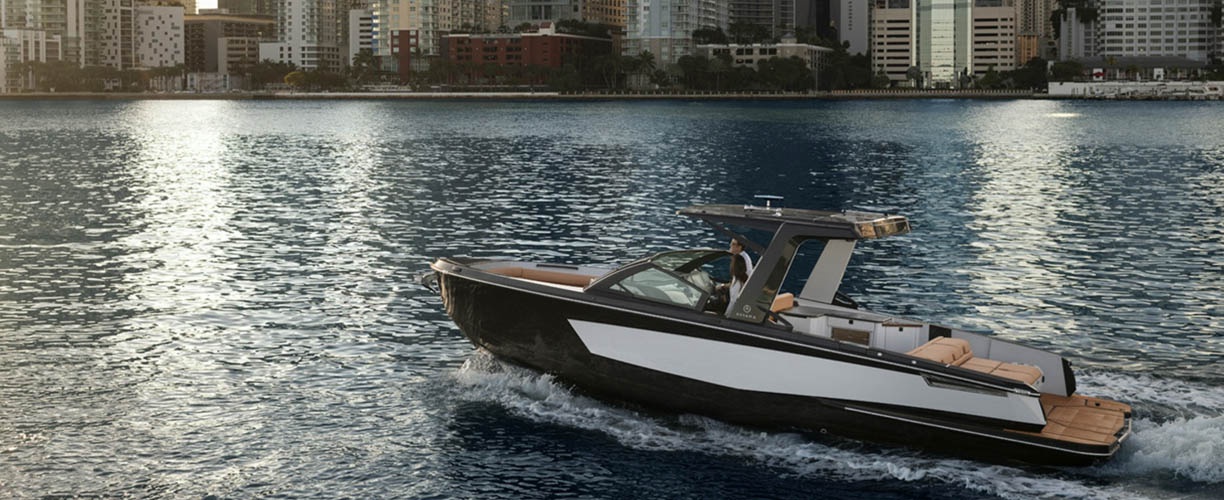 Miami Boat Show
Feb. 13, 2020
Come see the exciting debut to our growing Aviara family and experience first-hand the progressive styling, elevated control and modern comfort that only the Aviara brand can deliver.
Aviara's Miami Boat Show kicks off on February 13th at the pier.
If you can't make it to Miami, follow along on our social channels and stay tuned for a complete event recap. 
Miami Boat Show
When: February 13 – 17, 2020
Where: Miami Marine Stadium Park & Basin
For more information and to acquire your show tickets, please visit The Miami International Boat Show